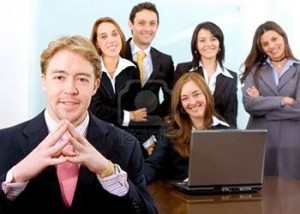 Our company work in branche information technology (IT) and as such is able to provide you with a wide range of services relating to the area.
Our basic activity is the development of custom software. This includes analysis and definition of customer needs, preparation and discussion of design and pilot the application, commissioning and maintenance finally finished the application and client service.
Although the custom development due to its nature (hundreds of man hours of work) is relatively expensive, is possible due to rapid development in some cases to achieve a relatively low workload and access to custom applications for smaller companies. An example here might be AlSalama program, which was created for a company engaged in the provision of specialized spa treatment for foreign clients.
Current applications are often the nature of Web applications, ie applications that the user running the web browser. The advantage of this solution is easy to apply, inter alia, by the user (without installation) and central management applications. Of course, but can also deliver "classic" applications with their own GUI and applications for special cases (see eg Sandvik).Our specialist area within IT management is based on the technical parts like PARTsolutions CADENAS GmbH, a German company. This software provides realistic 3D models from more than 600 vendors and is applied in the design, management and purchasing parts. See more. separate article on the Management of technical parts.